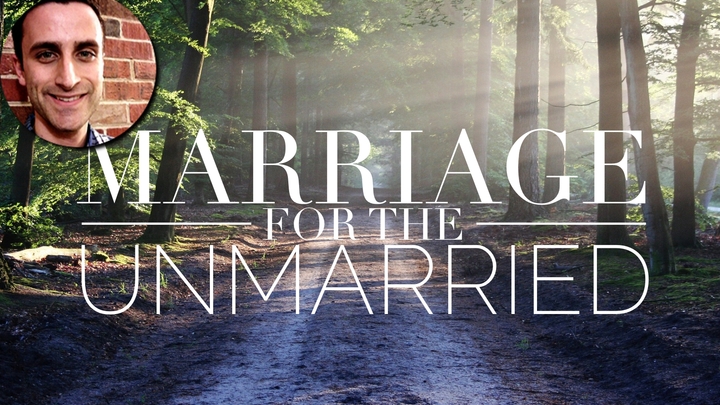 WED04-Marriage for the UNmarried
Schedule: Wednesdays at 7:30pm
Group Type: For Couples Group Type: For Men Group Type: For Women Group Type: For Singles Group Type: Specialty Groups Weekday: Wednesday Neighborhood: Lakeview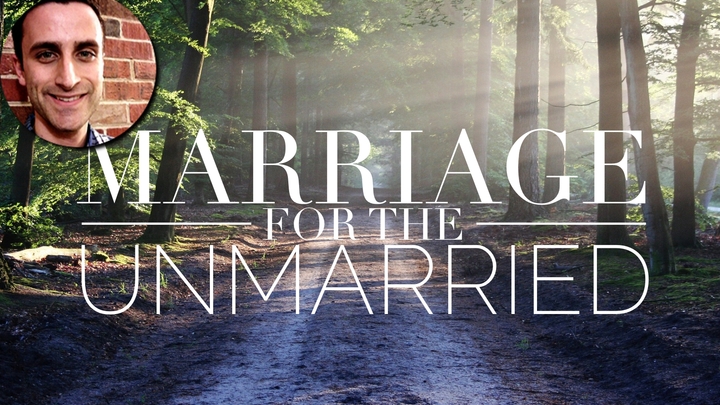 This group is not currently accepting new members.
In his bestseller "The Meaning of Marriage" NYC Pastor Tim Keller says that "single people cannot live their lives well as singles without a balanced, informed view of marriage." So, join us as we discuss what the Bible says about marriage and what that should mean for our lives now.
Curriculum:
The Meaning of Marriage ($13)
Open to UNmarried Only
Click here
to learn about babysitter reimbursement.